Four Essential Duties of a Singapore Company Director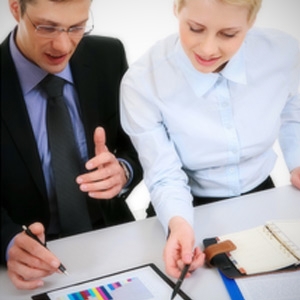 Singapore is undeniably a hot destination for company incorporation and some entrepreneurs and HNWIs are making a beeline to set up headquarters in the republic.
As many as 7000 multinationals have also demonstrated the importance of establishing a presence in Southeast Asia via Singapore as they understand the strategic importance of the country as a gateway for their business to the rest of Asia.
However, it is not enough to understand the merits of doing business via the republic or entertain the idea of Singapore company registration. Before signing up one's incorporation documents, it is of utmost importance to understand the basic duties of a Singapore company director.
Fiduciary Duties of a Director in a Singapore Company
One of the requirements to register a Singapore private limited company is at least one Singapore resident director. This means that the person has to be a citizen, Singapore permanent resident or Entrepreneur Pass holder.
In general, a Singapore director has to act with honesty while discharging his duties with sound mind and diligence. As he acts on behalf of the company, he should not do anything to further his personal interests at the cost of the interests of the company.
The following are his fiduciary duties:
Duty to act honestly and in good faith in the interest of the company
Duty to avoid clash of interests (his personal interests with those of the company)
Duty of care, skill and diligence
Duty not to misuse his powers and information as a director of the company
Knowing All about the Duties and Following Them is Essential
Wherever a director finds that he has personal interests that are in conflict with the interests of the company, it is the duty of the director to reveal the facts in front of the board of directors to seek approval of the company before proceeding.

If the director wants to transact business with an entity and he has any interest in this transaction, it is the duty of the director to reveal the extent and nature of his interest in the entity and in particular, the transaction that he wants to conduct with the entity as the director of the company.

Unfortunately, many new directors do not understand that the above is a statutory duty of a director.

The failure to disclose the nature and extent of interest while transacting with an entity as the director of a company can result in a fine not exceeding S$5000 of imprisonment for a term not exceeding 12 months.

Tags: company director
Related