Company Registration Options for Singapore Residents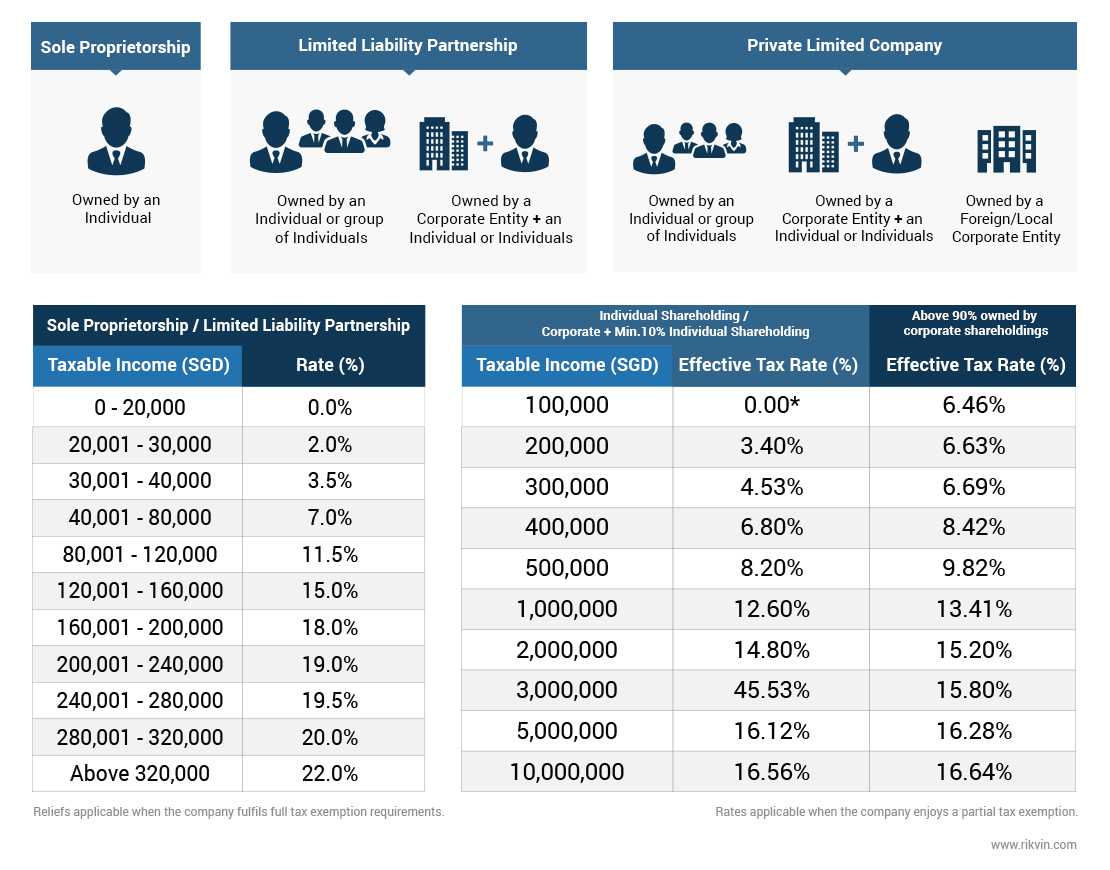 Setting up a company in Singapore is relatively simple for residents. However, you need to determine which business entity will meet your needs.
The three most common business entities available for registration in Singapore are Sole Proprietorship, Limited Liability Partnership and Private Limited Company.
View Comparison: Sole Proprietorship vs Limited Liability Partnership vs Private Limited Company
Choose from the Following Company Registration Options