Singapore Company Secretary Guide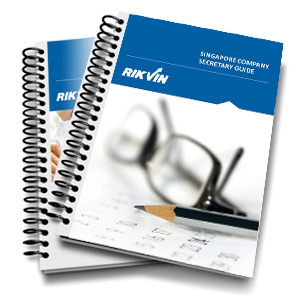 In accordance with the Singapore Companies Act, you are required to appoint a Company Secretary within six months of incorporating your Singapore company. This guide lists the responsibilities of a Company Secretary.
DOWNLOAD NOW
Press ESC to close
Join our community
You get to enjoy privileged access to exclusive contentincluding reports, tools and market intelligence
when you're a part of our community.