Company Incorporation for Singapore Residents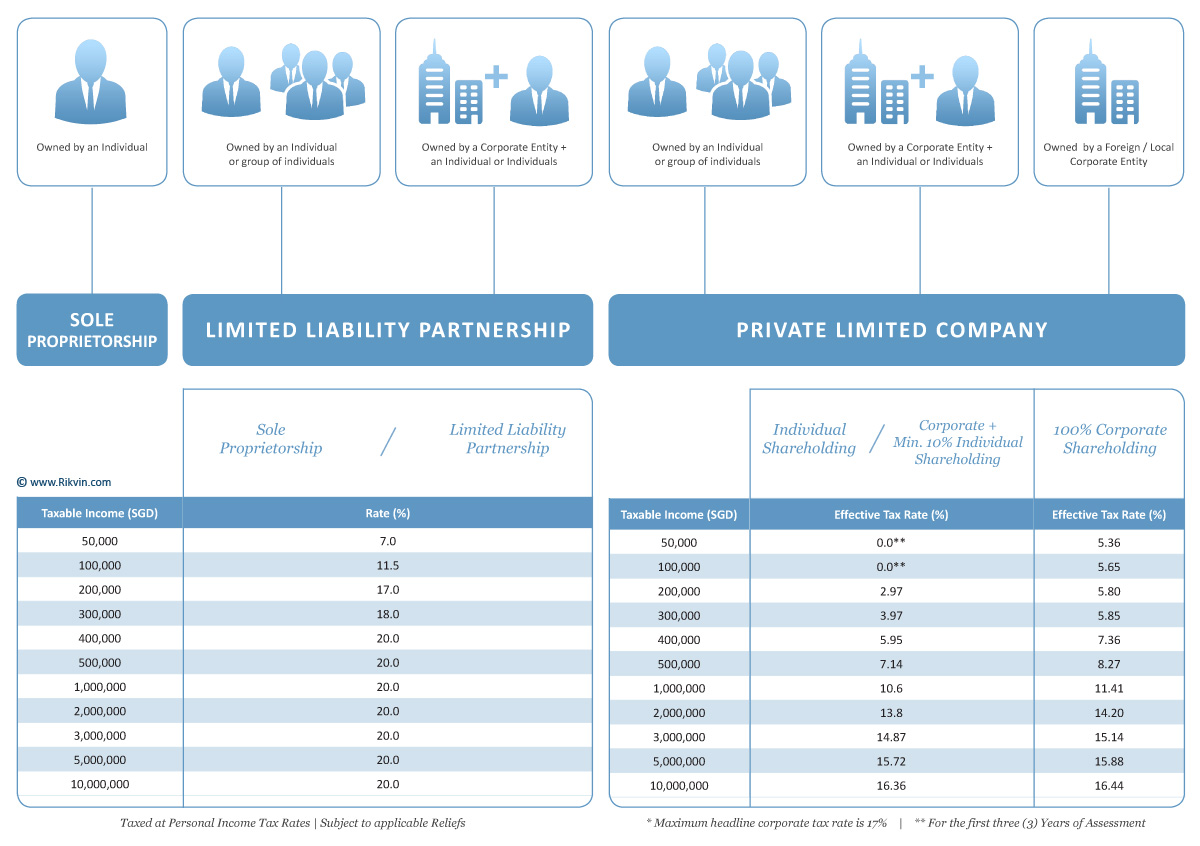 For a Singapore resident to set up a business in Singapore is relatively simple. The first consideration is to decide on the right business entity that will meet your business needs.
The three most common business entities available in Singapore are Sole Proprietorship, Limited Liability Partnership and Private Limited Company.
View Comparison: Sole Proprietorship vs Limited Liability Partneship vs Private Limited Company
COMPANY INCORPORATION Ready made package for Singapore Residents
Incorporate a Singapore company? Try our Singapore Company Registration wizard here.
Downloads