Need help? Have a question? Call or Text Us: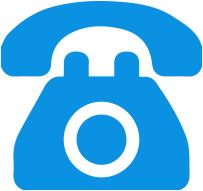 *For general enquiries / existing client support:

*For first-time clients' enquiries on:
Incorporation and Corporate Secretarial service
Accounting / Tax / Payroll / GST services
Immigration / Employment pass
Loan and M&A consultancy
Insurance
Recruitment / HR services
Please feel free to drop us a Whatsapp message with your contact details if our line is engaged. We will follow up ASAP.