Get a Risk-Free Trial for Aloha Technology's Professional Services (DevOps Resources)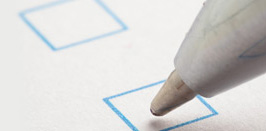 Aloha Technology is a leading provider of Information Technology and Business Process Outsourcing services with over 15 years of experience and 3 development centers. Aloha Technology enables enterprises all over the world to develop a competitive advantage by making their current operations efficient and cost-effective.
Please fill in the form and let us know how we can help you. Thank you.