Singapore Work Pass Rejections and Appeals
On this page, you will learn what to do if your Employment Pass application is rejected, and how Rikvin can help you in the appeal process.
Rikvin has been providing professional migration services since 1998. Rikvin holds the status of a duly licensed employment agency with the Ministry of Manpower (MOM). You can leave your concerns to rest and trust our specialists to provide a thorough assessment of all factors of your application and ensure that it meets the current standards of review. Our reliable guidance and high success rate come with years of experience and continually staying abreast with Singapore's immigration regulatory updates.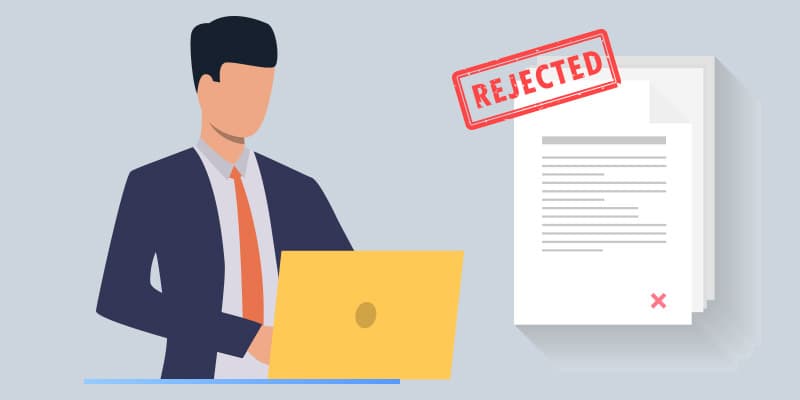 Singapore Employment Pass Application Rejection
In the event that your Singapore Employment Pass application is rejected by MOM, an appeal must be submitted in writing to MOM's Work Pass Division. Rikvin will investigate why your application has been rejected.
Processing Time
In the event that your work pass application or renewal is rejected by the authority, our specialists will establish a firm appeal in defence of your position. Rikvin is committed to putting your best case forward in every application or appeal.
It will take at least four weeks or more to process an appeal, depending on the complexity of the case.
Singapore Employment Work Pass Visa Processing Services
With Rikvin's dedicated Singapore work visa processing unit, clients need only deal with one party for all expatriate work pass administrative needs. Rikvin handles the paperwork and processes involved in obtaining the relevant visas for expatriate employees.
Need help with your Singapore Employment Pass appeal?
We are experts when it comes to Singapore's immigration laws and regulations. We will investigate thoroughly your Employment Pass rejection and develop a firm appeal in defence of your position.