The Rikvin 2016 Digital and Social Leaders Scholarship
Rikvin Pte. Ltd. is one of the largest and leading international firms specialising in Singaporean company registration. We provide an extensive range of one-stop solutions that will grow businesses, such as the provision of work visas, tax management, offshore incorporations and more. We are the leading body for entrepreneurs wishing to relocate to Singapore and have worked comprehensively with many Fortune 500 companies, multinational corporations and SME's.
We are looking to appoint a 2016 Digital and Social Leader with the skills they need to succeed in the accounting industry and give great experience working for a world class mid tier Accounting firm.
We are looking for students locally in Singapore, and globally from the US, UK and Australia.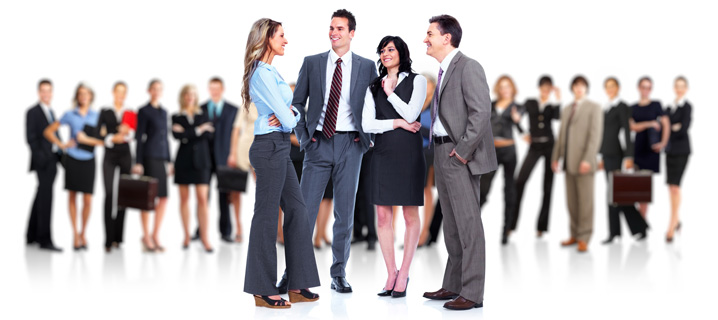 Value and Duration
Rikvin will provide the winning Digital and Social Leader with $12,000 per annum, towards part time wages (Yes, this is Paid Scholarship). We will also provide $5,000 worth of training in order to further the applicant's business and accounting skills towards their tuition and training.
Eligibility
Irrespective of geographical location, we welcome all students to apply if they meet the following requirements:
Students must be studying a Bachelor's or Master's Degree in Accounting, Marketing, Business, and/or Finance at an accredited association.
Students must be enrolled either part-time or full time with a Credit average GPA or WAM.
Students must have an avid interest in expanding their skills and knowledge, especially in the area of company registration services.
Selection Process
The winning Digital and Social Leader will be selected based on the following criteria:
You have a passion for learning and skill expansion.
You have a high desire to succeed in your chosen degree.
Academic results.
You have answered the short essay question below to the best of your ability.
Apply Now
Applicants should apply now via email to hr@rikvin.com, with the subject as "Your Name – Digital and Social Leader Scholarship Application."
Students will need to write a short cover letter in the email's body detailing their background, area of study, experience and skills.
Students will need to attach their latest academic transcript.
Students will need to answer the following short essay question in a separate document.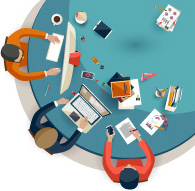 Short Essay Question:
In 500 words or less, explain why Rikvin should pick you as their 2016 Digital and Social Leader.
Terms and Conditions:
Value: SGD $12,000 per annum towards tuition fees and SGD $5,000 towards training.
Length of Scholarship: One year (one scholarship per year).
Closing Date for entries: 31st December ever year for the next two years.