Please fill in the form and our Insurance experts will get back to you. Should you have any trouble completing this form, please don't hesitate to contact us
+65 6320 1888
.We look forward to having you as a client. Thank you.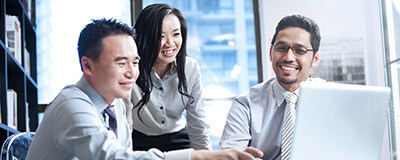 Rikvin is committed to assisting you with your taxation needs.
One cannot predict the occurrence of an accident, fire, flood, lawsuit, theft, or loss of records that can affect a business routine and operation. Our customised business insurance protection planning can help businesses transfer such risks. Please fill in the form and let us know how we can help you. Thank you.