HR Services to bring your business to the next level.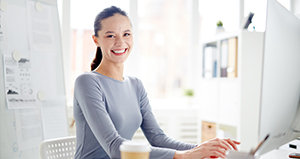 We offer Human Resources Outsourcing (HRO) service to provide our clients comprehensive and holistic support and solutions for their human resources. We deliver a one-stop service solution for our client's HR operations, increasing the efficiency and coordination of HR activities. With the valued HR support provided, clients can look forward to the enhancement of its company's human resource management system while having more time for further business growth.
Get in touch with Rikvin's
HR outsourcing experts
---
We offer the full spectrum of HR Services as below
HR advisory services provided by consulting firms are highly sought after in Singapore as it enables organisations to save precious time and mitigate non-compliance risks. At Rikvin, our competent HR advisors are equipped with a vast knowledge of employment laws in Singapore and are constantly updated with the latest implementations. Learn More »
The easiest and most cost-effective way to enter the Singapore market is by using PEO employment or hiring staff under a Professional Employment Organisation (PEO) arrangement. Learn More »
Our firm's consultants excel in building strong relationships with our clients. This unique approach allows us to develop a deep understanding of our clients' cultures and strategic objectives. We specialise in placing permanent and contract roles across multiple functions: Accounting & Finance, Human Resources (HR), Information Technology (IT), Legal, Sales and Marketing, Supply chain, Procurement & Logistics, Banking & Financial services and Technical healthcare. Learn More »
Our payroll specialists are well-trained and equipped to process even the most complex payroll account with our advanced payroll software. Our service ensures that government remittances such as CPF are paid on time, tax filing requirements are adhered to, and the payroll information is kept confidential offsite. Learn More »
Operating a business without an adequate business insurance is almost equivalent to exposing oneself to unimaginable risk. Rikvin offers a comprehensive suite with financial coverage and protection against events or loss. Learn More »
Talk to our service leader: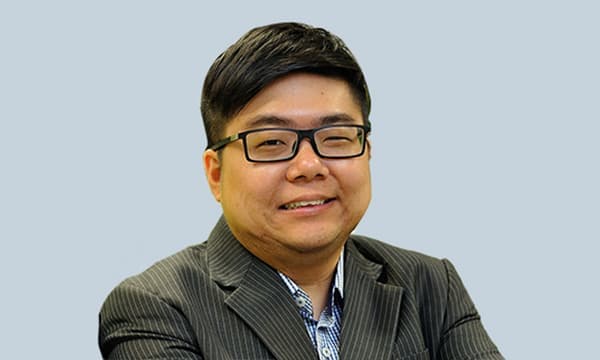 Alton Neo
CA (Singapore), CVA (Assoc), MBA
Chief Operations Officer
Director – Co-Head of Advisory and Outsourcing
FAQs about Working with a HR Consulting Firm
Human Resources (HR) outsourcing involves managing recruitment, Payroll management, administration of health benefits, getting work pass, pay employment taxes, and manage risk.
Mostly all the Human Resources functions can be outsourced from Recruitment, to managing employee Insurance, Payroll, HR Advisory and compliance, creating employee handbooks etc.
HR outsourcing reduces the fixed cost of managing employees. HR firms can be more efficient because the talent and infrastructure are already in place which helps small business to ease the workload.
Your core Business matters, Leave HR and Payroll to us.
Rikvin is a a leading corporate service provider and as a Singapore PEO specialist, we adhere Singaporean laws and rules.