Singapore Immigration Services
We will help your foreign hires immigrate to Singapore with ease.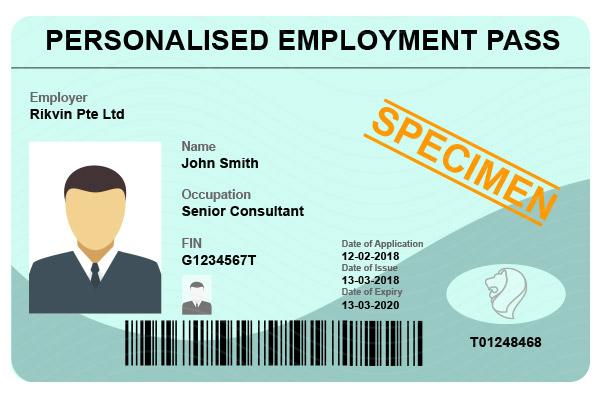 Our Singapore work visa services range from work permit application for domestic workers and labourers, to Singapore Employment Pass advisory and application for experienced professionals with good credentials in both education and industry knowledge. Non-residents aspiring to work in Singapore require a work visa before they can legally begin employment. Companies that hire non-residents without a valid work pass will be prosecuted under the Employment of Foreign Manpower Act.
Get In Touch With Our Corporate Immigration Experts
Our Immigration Services
Rikvin, Singapore corporate service provider, is a licensed employment agency with Singapore's Ministry of Manpower (MOM) and offers a full spectrum of work visa processing services.
Our services include reviewing your candidacy, acting as a liaison with MOM, applying for your work pass, processing renewals, appealing and tracking your application.
Get work visas for your foreign employees in Singapore seamlessly with our experts.
Client Success Stories
Rikvin's consultants have demonstrated responsiveness and efficiency second to none. Their entire team has been professional, friendly and supportive at every step of the way.
Their performance has been faultless on every count and I will not hesitate to recommend them to any company wishing to relocate to Singapore.
BE Sustainable Pte. Ltd
Featured Immigration Guides