Singapore Long Term Visit Pass (LTVP) Application
Overview of Long-Term Visit Pass Schemes
Eligibility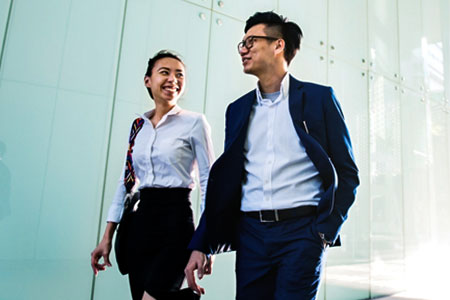 The LTVP is open to the Employment Pass and S-Pass Holders. As sponsors, they may apply for the Singapore Long Term Visit Pass (LTVP) for their:
Common-law spouse;
Handicapped daughters above 21 years of age;
Handicapped children above 21 years of age;
Stepchildren; and
Parents
According to the Immigration and Checkpoints Authority (ICA), the following categories of people may also apply for the LTVP:
Visitors who are holders of foreign-issued educational certificates seeking employment in Singapore
Visitors who are students of institutes of higher learning seeking employment in Singapore
Female visitor whose child/grandchild is studying in Singapore on a student's pass
Visitor whose spouse is a Singapore citizen (SC) or Singapore Permanent Resident (SPR)
Visitor (below 21 years old) whose parent is an SC or SPR.
Visitor whose child (above the age of 21 years old) is an SC or SPR.
Visitor seeking permission to deliver a child in Singapore
Visitor seeking long-term stay
The LTVP Scheme grants holders up to 2 years' stay in Singapore, depending on the type of application. However, LTVP holders are not allowed to work unless they possess a work permit, S Pass or Singapore work visa.
---
Long-Term Visit Pass Application Process
The application varies for each type of application. Some take approximately 7 working days while others take up to 6 weeks to be processed.
The applicant or sponsor may check on the assigned Foreign Identification Number (FIN) and application status.
---
Long-Term Visit Pass-Plus Scheme
The Long Term Visit Pass-Plus (LTVP+) scheme is designed for foreign spouses of Singapore Citizens (SCs) or Singapore Permanent Residents (SPRs). Foreign spouses of SCs who submit applications for LTVP would automatically be considered for LTVP+ if they are eligible.
The LTVP+ provides foreign spouses of SCs with greater certainty of staying here by granting the holder a longer period of residency. Upon approval, they will be allowed to stay in Singapore for 3 years. Upon renewal of the LTVP+, they will be allowed to stay in Singapore for 5 years.
Best of all, LTVP+ holders will be eligible for healthcare and employment benefits.
---
Employment
Prospective employers of LTVP+ holders may apply for the Letter of Consent (LOC) through the Ministry of Manpower's (MOM) EP Online service.
MOM does not count the LOC as part of a Singapore company's foreign manpower quota. As a result, the foreign workers' levy is not applicable to firms employing LOC holders.
---
Eligibility
To be eligible for the LTVP+ scheme, couples must furnish evidence of either of the following:
At least one Singaporean child from their marriage or
At least three years of marriage and the ability of the sponsor to support a foreign spouse.
---
LTVP+ Application Process
All applications for an LTVP+ are assessed on their own merits and are subject to approval.
Applications will be processed within seven working days.
The sponsor may check on the assigned Foreign Identification Number (FIN) and application status.
Read More about LTVP+ Schemes for Singapore Companies »
Talk to our service leader: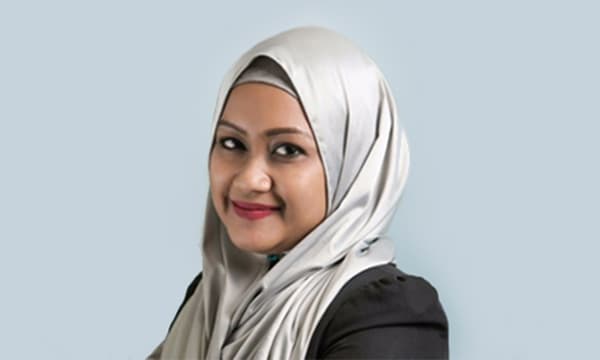 Don't leave your LTVP or LTVP+ application to chance.
We are experts when it comes to Singapore's immigration laws and regulations. Our reliable guidance and high success rate comes with 20 years of experience. Secure your LTVP with us.