Singapore Employment Pass Application
The Employment Pass (EP) is issued to professionals, managerial personnel (Managing Directors, General Managers, CEOs), executives or specialists who wish to work in Singapore.
Checkout » Download a copy of Singapore Employment Pass Guide
Our Singapore Employment Pass Application services cover:
Pre-application advising on Employment Pass (EP) and gathering of necessary information
Online filing of Employment Pass application
Tracking EP application status while under processing
Liaising with Direct MOM officer in charge, if required
Responding to MOM's requests for additional information, if any
Arranging for issuance of EP card upon in-principle approval (IPA)
Filing of unlimited appeal in case of rejection of EP application

Talk to our service leader: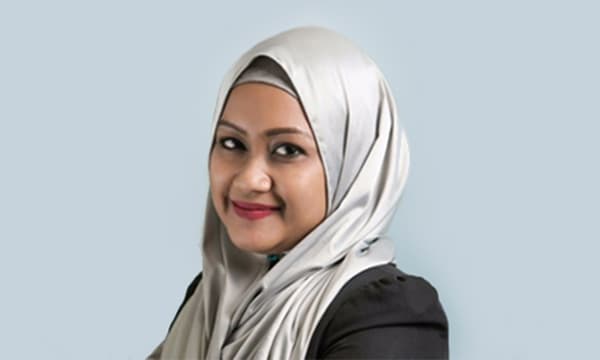 Mel A Bakar
Director
Head, Immigration
Singapore Employment Pass FAQs
The Employment Pass or EP is for foreign professionals who have secured a job offer in Singapore. This work visa allows them to relocate and work in a managerial, professional or specialised role in the company. Only eligible candidates with acceptable qualifications will be considered by the MOM. Application for an Employment Pass is open to all nationalities.
An employer or appointed employment agent (EA) has to apply for a candidate's Employment Pass. If you are an overseas employer, you need to engage a Singapore-registered company to act as a local sponsor and apply on your behalf. Foreign professionals don't need to be in Singapore when you apply.
From September 2022, the qualifying salary for Employment Pass applications will be S$5,000 and S$5,500 if you are in the financial services sector. More experienced candidates need higher salaries to qualify and meet the employment pass criteria.
The EP processing time usually takes about 3 weeks if applied online. Once your pass is approved, you'll get a notification letter that allows you to start working and travelling in and out of Singapore while waiting for the EP card to be issued.
Need help with your Employment Pass application?
We are a licensed employment agency registered with the Ministry of Manpower and offer a full spectrum of work pass services. Call us at +65 6320 1888 or contact us now for a free consultation.