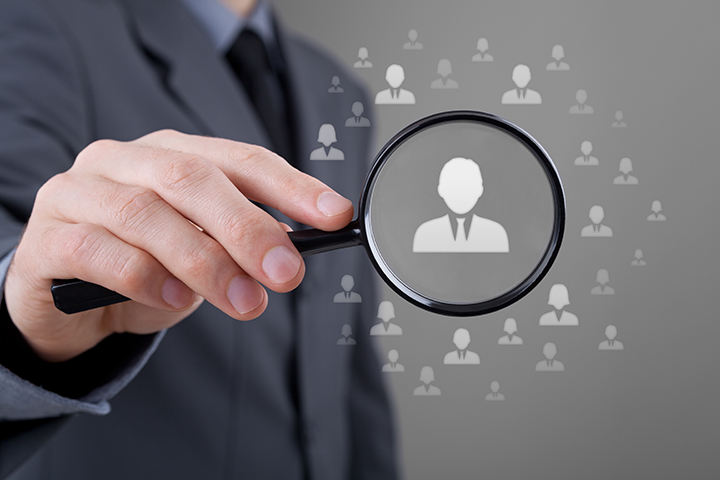 Rikvin's consultants excel in building strong relationships with our clients. This unique approach allows us to develop a deep understanding of our clients' cultures and strategic objectives.
We specialise in placing permanent and contract roles across multiple functions:
Accounting & Finance
Human Resources (HR)
Information Technology (IT)
Legal
Sales and Marketing
Supply chain
Procurement & Logistics
Banking & Financial services
Technical healthcare
Our clients range from the largest corporates to SMEs and startups. This knowledge and experience gives us the ability to attract top tier candidates and enables us to advise our clients on the most appropriate recruitment approach to take advice on remuneration and retention.
We specialized in connecting clients with the best talent offering, personable, confidential and custom service of the highest caliber.
Ideal Recruitment Partner for Employers
Our Recruitment team consists of experienced executive search consultants and recruiters who recruits middle to senior management professionals. With several years of solid recruitment experience, we assist clients to source for experienced professionals for business critical openings. With strong engagement skills, the team deals with senior stakeholders and has collaborated with business heads, market leaders and hiring managers to understand workforce planning and sourcing strategies.
We have the track record of successfully developing marquee of accounts from scratch within Accounting, Finance and Compliance fields across a variety of industry verticals including Banking & Financial Services, FMCG, Information Provider, Government Link Companies, Information Technology as well as Logistics industries.
Personal Advisor for Job Seekers
Our recruitment team spend many hours speaking to job seekers within the PMET segment in order to ensure the perfect job match and career aspirations.
It is our mission to help you :
Understand what employers are looking for
Discovering your career aspirations
Tips on tidying up your CV
Promote yourself to potential employers with the right match
We are a Singapore Employment Licensed Agency
When you engage us for immigration, recruitment and/or work visa services, you need only liaise with one specialist. Our specialist will help review your candidacy, act as a liaison with MOM, apply for your work pass, and process renewals, as well as appeals and tracking your application. Learn More
Contact us today and learn more about how we can meet your organization's HR needs or for your individual career: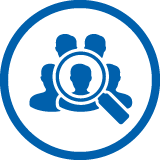 For Employers
We offer Executive Search, Permanent, Contact & Temporary Placements.
Contact Us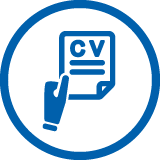 For Job Seekers
Be part of our database by submitting your resume online.
Contact Us