What are the individual income tax rates in 2020 according to IRAS?
Personal income tax in Singapore for resident taxpayers is progressive from zero to a maximum of 22%. These means the higher the personal income, the higher your tax bracket falls into. The threshold of max tax is $320,000. After that, its flat rate is 22%.
Read More » Singapore Tax Rate for Foreigners

---
Need assistance filing your Personal Income Tax online?
Rikvin can help you optimise your Singapore personal income tax filing done right. We also assist objecting Notice of Assessment If you disagree with the tax assessment.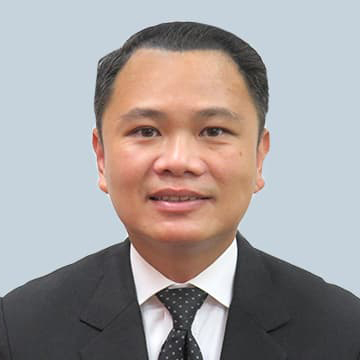 Benjamin has over 20 years of tax experience, spending more than 13 years working for the Big 4 accounting firms and being an in-house tax advisor. Benjamin has also worked with SMEs, multinational corporations, and publicly-listed companies from diverse industries, offering tax advisory and planning, corporate restructuring, M&A, business model optimization, tax ruling requests, tax incentives application, tax risk mitigation, and tax reporting services on complex projects.