British Virgin Islands Offshore Incorporation Guide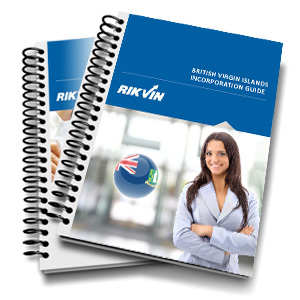 The British Virgin Islands comprise around 60 tropical islands situated in the Caribbean. It is an attractive business and financial centre for international companies and especially popular among maritime companies.
DOWNLOAD NOW
Press ESC to close
Join our community
You get to enjoy privileged access to exclusive contentincluding reports, tools and market intelligence
when you're a part of our community.