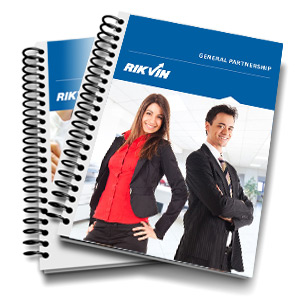 Registering a Partnership business entity in Singapore is most suitable for low profile businesses. It allows the possibility of acquiring capital, talent and strategic assets based on mutually agreed terms. The business must have a minimum of at least 2 partners, and may have a maximum of 20 partners.
DOWNLOAD NOW
Press ESC to close
Join our community
You get to enjoy privileged access to exclusive contentincluding reports, tools and market intelligence
when you're a part of our community.