In light of the Covid-19 pandemic, as companies face declining revenue, the unemployment rate starts to climb from 2.3% to 2.4% in the first quarter of 2020, according to official government data released in June 2020. This looks to continue to climb even higher and the livelihoods of Singaporeans are adversely impacted. While the Singapore government still welcomes foreign talent and opportunities that complement the local workforce, the focal point during this pandemic is to provide job security for locals. As such, another raise in the employment pass salary criteria has been initiated in less than 6 months since the last increment in May 2020.
Changes to the Employment Pass Salary Criteria
All companies processing Employment Pass (EP) applications for their foreign employees must now ensure that the minimum monthly salary is S$4,500 instead of S$3,900, with effect from 1st September 2020. The Ministry of Manpower (MOM) also noted that older and highly professional employees in their 40s will be affected by this change too. The minimum qualifying EP salary criteria will now be doubled in comparison to the younger applicants.
On top of that, MOM has introduced an industry-based qualification for Employment Pass applications. All foreign professionals in the financial sector must have a minimum salary of S$5,000 from 1st December 2020 onwards.
Regarding EP renewals, the new criteria will only take effect next year,  from 1 May 2021.
Related Read: What are the Employment Pass eligibility requirements? »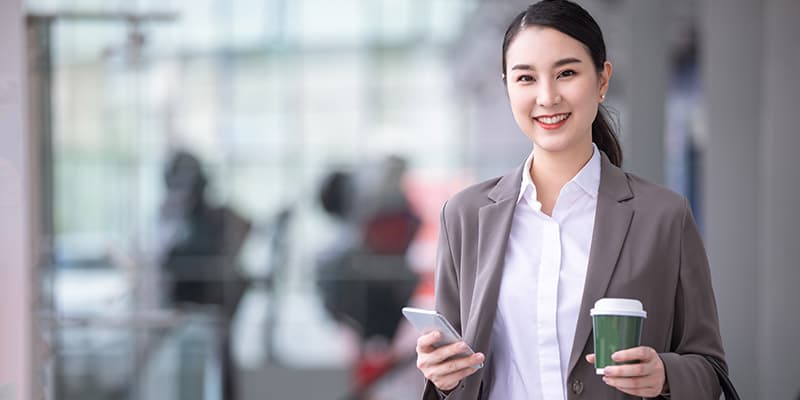 How the change in Employment Pass salary criteria aims to help the locals
These changes have been made to stimulate support for local employees struggling with the rising retrenchments, in this global pandemic. In supporting affected local employees, Manpower Minister Josephine Teo, said "It has always been made known to employers that if they are in a position to consider candidates from different sources then, they must not favour foreign applicants over local applicants who are equally qualified or equally suitable for the job".
Increment in S Pass salary criteria
For S Pass workers the qualifying salary has been increased by $100, from S$2,400 to S$2,500. Similar to the Employment Pass changes, older and more experienced S Pass holders will be affected by this change and their minimum qualifying salary will increase accordingly.
---
How can Rikvin help?
Rikvin has helped many clients with smooth processing of Employment Pass and S Pass applications for their employees. We can help you navigate the latest changes, file online applications as well as track the outcome in a timely manner.
FAQs
The new minimum salary requirement for Employment Pass holders is now $4,500, in effect from September 1st, 2020. In addition, the minimum salary requirement for Employment Pass holders in the finance industry has been set to $5,000, starting December 1st, 2020.
No, according to the Ministry of Manpower there is no quota on Employment Pass as of now.
The new minimum salary requirement for S Pass holders is now $2,500. This will come into effect from 1st October 2020.
Even though both of them fall under work permits, they are not the same. Employment Passes are issued to highly qualified professionals while S Pass is issued to mid-skilled foreign workers that work in industries such as construction, manufacturing, etc.
Secure your Employment Pass or S Pass with us today
With high application success rates, we make the process secure and simple for you.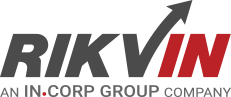 Rikvin's content team includes in-house and freelance writers across the globe who contribute informative and trending articles to guide aspiring entrepreneurs in taking their business to the next level in Asia.