Singapore Accounting Services Quote
Please fill in the form and let us know how we can help you. Should you have any trouble completing this form, please don't hesitate to contact our offshore incorporation specialists at
+65 6320 1888
.
We look forward to having you as a client. Thank you.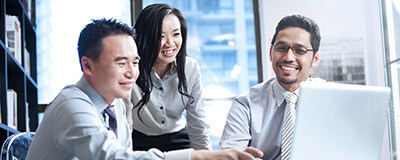 Rikvin is committed to assisting you with your accounting needs.
As a leading one-stop solutions provider, we have years of experience helping clients handle their needs with its various Singapore accounting services. Leave your accounting and bookkeeping matters to us. Please fill in the form and let us know how we can help you.