Get the business financing that you require. Kindly fill up the form below and our external partner Funding Societies will get back to you.
Please note the Eligibility
Your company should be incorporated in Singapore
Minimum of 30% local (Singaporeans/PR) shareholding
All industries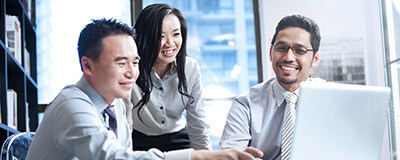 Rikvin is committed to assisting you with your loan needs.
As a leading one-stop solutions provider, we have years of experience helping clients handle their needs with its various Singapore tax services. Leave your taxation matters to us. Please fill in the form and let us know how we can help you.
Related Article: Do You Know That The Singapore Government Is Waiting To Co-Invest In Your SME?