M&A Consulting Services Quote
Please fill in the form and our experts in Mergers and Acquisitions will get back to you. Should you have any trouble completing this form, please don't hesitate to contact our specialists at +65 6320 1888.
We look forward to having you as a client. Thank you.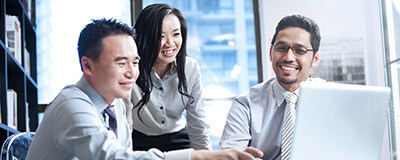 Rikvin is committed to assisting you with M&A matters.
Rikvin's Corporate Finance Consultancy is led by a team of experienced ex-bankers who is in the position to guide and help you find a potential investor/buyer/ strategic partner in the world of banks, private equity firms, venture capitalists and angel investors. Please fill in the form and let us know how we can help you.