Keen on the Startup SG Talent initiative? What do the EntrePass, SME Talent Programme for Startups (STP) & Technology for Enterprise Capability Upgrading (T-UP) schemes entail?
Related link: Guide to the Startup SG Loan Scheme »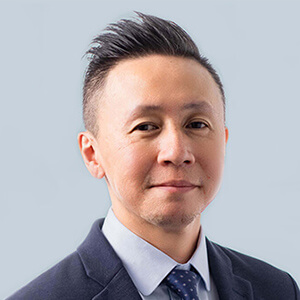 Eric comes from banking background. He provides consultancy to local and foreign entities on the ideal market-entry strategies for setting up or expanding operations in Southeast Asia.
Eric also provides advisory to fund managers and family offices on structuring as well as applicable tax incentives. He has also set up many VCC structures for licensed fund managers.