Get Started Now
Action Community for Entrepreneurship (ACE) Start-ups provides funding support to entrepreneurial Singaporeans who want to take their first step in starting up a business. Are you eligible for ACE Startup Grant? What are the criteria's a company must fulfil? Find out the step-by-step approach to launch your startup below: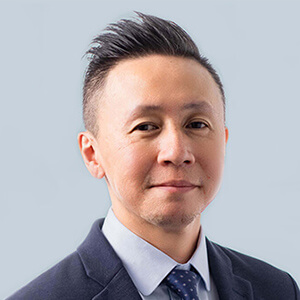 Eric comes from banking background. He provides consultancy to local and foreign entities on the ideal market-entry strategies for setting up or expanding operations in Southeast Asia.
Eric also provides advisory to fund managers and family offices on structuring as well as applicable tax incentives. He has also set up many VCC structures for licensed fund managers.