Get Started Now Are you a foreigner working in Singapore? Then here is a comprehensive step-by-step process of Tax clearance you must know! The below infographic will walk you through the most important aspects of paying taxes in Singapore: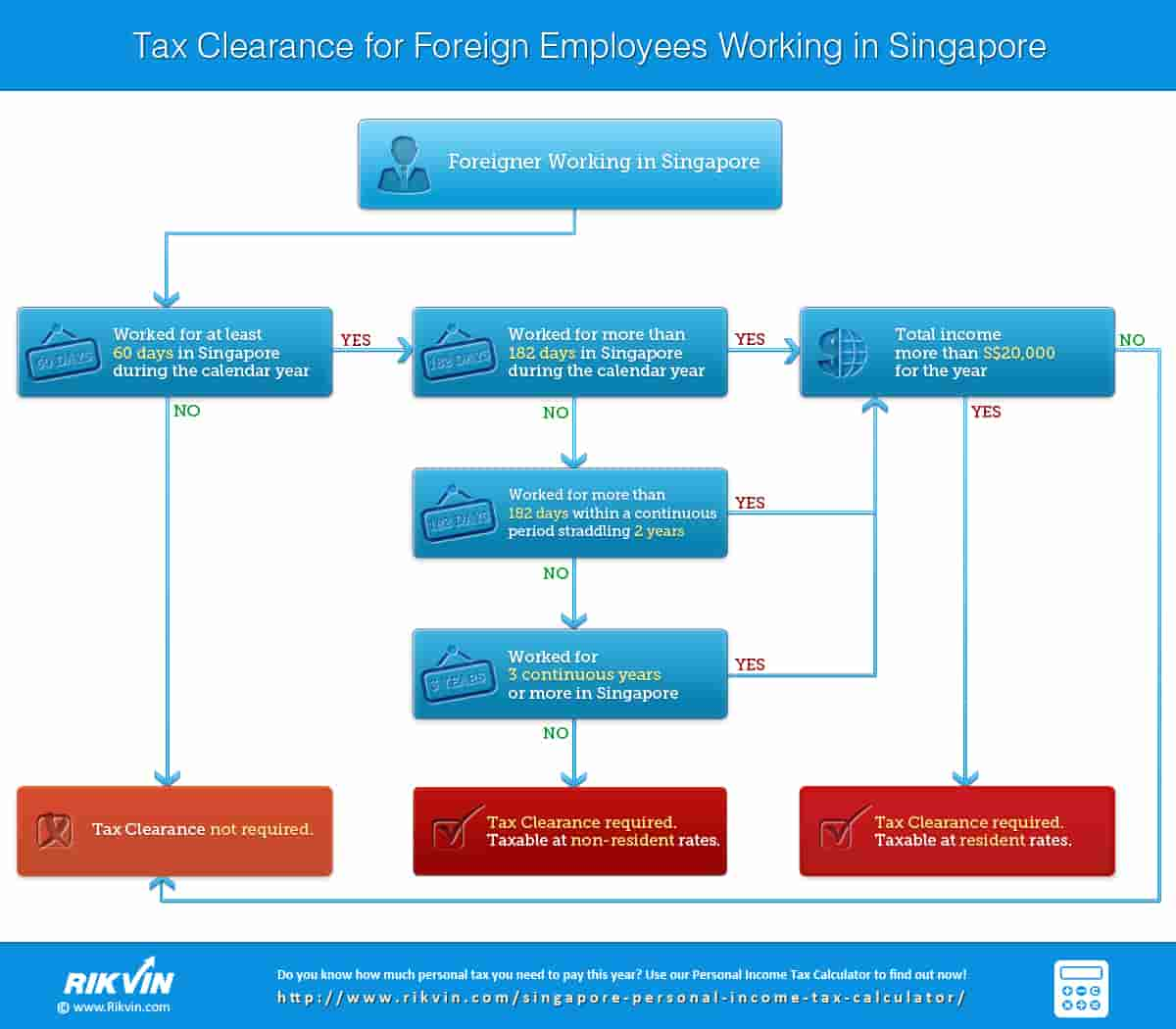 Do you know how much personal tax you need to pay this year? Use our Personal Income Tax Calculator to find out now!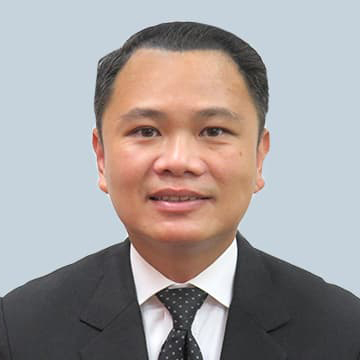 Benjamin has over 20 years of tax experience, spending more than 13 years working for the Big 4 accounting firms and being an in-house tax advisor. Benjamin has also worked with SMEs, multinational corporations, and publicly-listed companies from diverse industries, offering tax advisory and planning, corporate restructuring, M&A, business model optimization, tax ruling requests, tax incentives application, tax risk mitigation, and tax reporting services on complex projects.