The Rikvin 2019 International Accounting Excellence Scholarship
The Rikvin 2019 International Accounting Excellence Scholarship has been put into place in order to award high-achieving students in the field of our nominated service, Accounting. The Rikvin accounting scholarship is open to all students in Singapore, the US, UK and Australia.
Rikvin Pte. Ltd. is one of the largest international firms specialising in Singaporean company registration, accounting, and taxation. We pride ourselves on being a one-stop firm where companies can find all the necessary solutions they need in order to grow and excel their business forward. Such solutions we offer include accounting, company registration, work visa management, taxation, offshore incorporation and more. Our expertise is unrivaled in Singapore and it is because of this reason many Fortune 500 companies, multinational corporations and various SMEs have elected to work with us.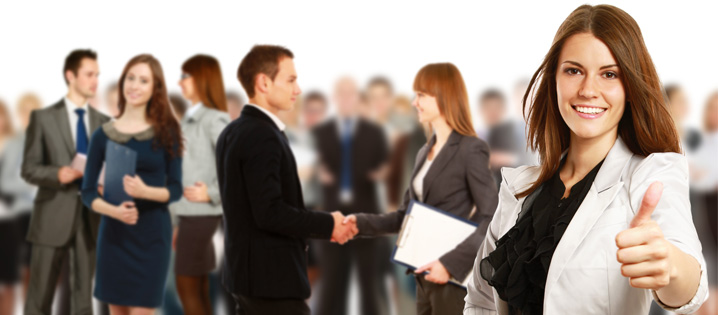 Value and Duration
Rikvin will provide the winning applicant with $12,000 per annum towards tuition fees. We will also provide $5,000 worth of training in order to further the applicant's accounting skills.
Eligibility
Regardless of location, we welcome all students to apply if they meet the following requirements:
Students must be studying a Bachelor's, Postgraduate's or Master's Degree in Accounting.
Students must be enrolled either part-time or full-time at an accredited institution with at least a Credit Average (2.0) GPA.
Students must have a strong interest in furthering their accounting skills.
Students must be a legal resident of Singapore, the US, UK or Australia.
Selection Process
The winning applicant will be selected based on the following criteria:
You have a high desire to succeed in the accounting field.
You have a passion for learning and skill expansion.
Academic results.
You have answered the short essay question below as best you can.
Apply Now
Students should apply now via email to hr@rikvin.com, with the subject as "Your Name – Accounting Scholarship Application."
Students will need to write a short cover letter in the email's body. This cover letter should give a brief introduction to them and to their relevant skills, qualifications and experience.
Students will need to attach their most current academic transcript.
Students will also need to attach their response (in a separate document) to the short essay question.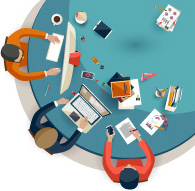 Short Essay Question:
In 500 words or less, explain how the International Accounting Excellence Scholarship will impact your life.
Terms and Conditions
Value: SGD $12,000 per annum towards tuition fees and SGD $5,000 towards training.
Length of Scholarship: One year.
Closing Date for entries: 31st December 2016.