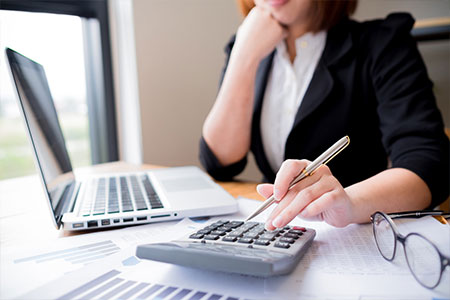 Having to rectify errors in expense claims can be a costly affair for companies, both in monetary and non-monetary terms. Companies that use inefficient manual processes such as forms and spreadsheets to process business and travel expense claims often encounter missing or faded receipts, or find errors in claim reconciliation figures.
With a Payroll and Expense Claim Management Software, you can eliminate such errors, track and manage employee expense claim with minimal administration and maximum efficiency. Reclaim full control over your expense claim process and save your company time and money.
Our Payroll and Expense Claim Software offers:
Multi-level claim approval chains that can take place anywhere; web or mobile
Auto calculations of exchange rates, net amount
Digital receipt management to allow for the easy digital capture of receipts and automatic parsing of receipts into expense report entries
Customisable claim form formats to suit your workflow needs
Integration with your Payroll Software to seamlessly upload expense tabulation reports and streamline reimbursement of claims along with salaries
Unlimited access to web and mobile-based expense claim management interface
---
Save time and reduce costs by outsourcing your expense claim management
Expense claim management can be a breeze with our game-changing Payroll and Expense Claim Management Software. Be served by a dedicated Payroll & Expense Claim specialist when you engage our services or software.