Corporations must file their annual tax returns on the tax deadline, even if they have not conducted any business during the year.
The filing deadline for corporate tax returns according to IRAS is 30th November 2021. Documents to be submitted are:
Do you have a tax question?
Let us do the work for you. With Rikvin, personal and corporate tax filing is done right and well before the deadline.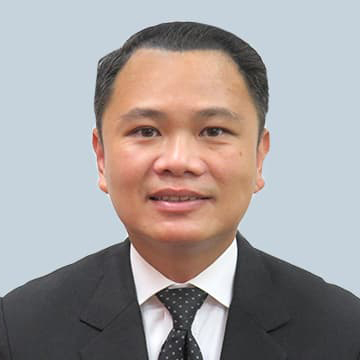 Benjamin has over 20 years of tax experience, spending more than 13 years working for the Big 4 accounting firms and being an in-house tax advisor. Benjamin has also worked with SMEs, multinational corporations, and publicly-listed companies from diverse industries, offering tax advisory and planning, corporate restructuring, M&A, business model optimization, tax ruling requests, tax incentives application, tax risk mitigation, and tax reporting services on complex projects.