Singapore stands tall amongst developed nations, as indicated by its ranking in several comparative indices. From standards of living, to per capita income, to quality of life, tax regime, and pro-business regulations, Singapore is an ideal place to settle down indeed.
This, among other reasons, is why Singapore is widely hailed as Asia's playground – the best place in the continent to live, work and play.
Immigrants flock to the shores of Singapore every year, in pursuit of opportunities. Qualified individuals initially come here on work visas, and most eventually choose to make the country their permanent home. They then attempt to acquire Singapore permanent residency (PR), which embarks them on the path of citizenship later.
"However, the reality is that Singapore, being a small nation, has space and resource constraints. Consequently, the number of PRs granted by the immigration authority has gone down drastically in recent years. This is the reason we decided to come up with our new guide on how to obtain PR status in Singapore. We hope it answers the major questions about permanent residency for those who wish to make Singapore their home for life," said Satish Bakhda, head of operations at Rikvin.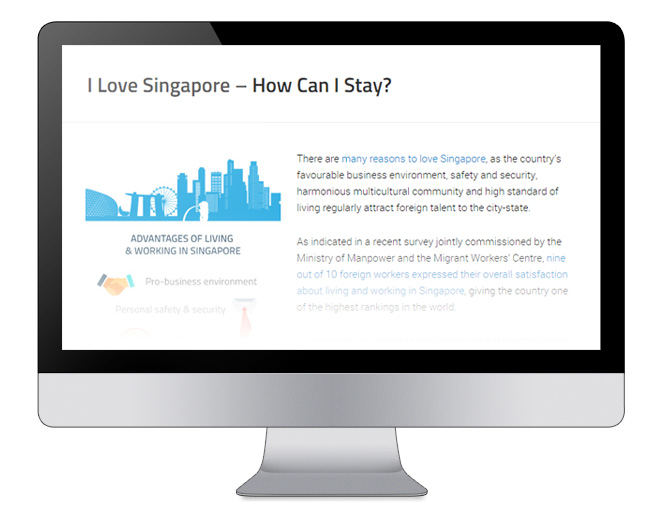 Related links:
How Can You Stay in Singapore »
Changes to Permanent Residency (PR) Applications by ICA »
Rikvin's content team includes in-house and freelance writers across the globe who contribute informative and trending articles to guide aspiring entrepreneurs in taking their business to the next level in Asia.