Registering a Partnership business entity in Singapore is most suitable for low profile businesses.
It allows the possibility of acquiring capital, talent and strategic assets based on mutually agreed terms.
The business must have a minimum of at least 2 partners, and may have a maximum of 20 partners.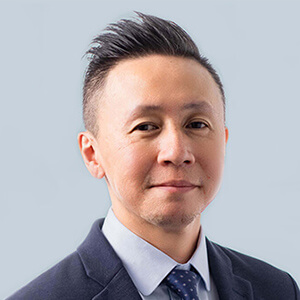 Eric comes from banking background. He provides consultancy to local and foreign entities on the ideal market-entry strategies for setting up or expanding operations in Southeast Asia.
Eric also provides advisory to fund managers and family offices on structuring as well as applicable tax incentives. He has also set up many VCC structures for licensed fund managers.