Marshall Islands is a zero-tax jurisdiction. Marshall Islands Offshore Incorporation offers also no withholding and capital gains taxes.
This makes Marshall Islands is an ideal place to setup a tax-efficient corporation to engage in international business, where minimal reporting and minimum record-keeping requirements and comprehensive confidentiality are among the features.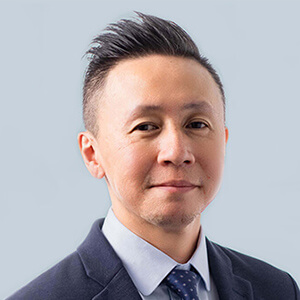 Eric comes from banking background. He provides consultancy to local and foreign entities on the ideal market-entry strategies for setting up or expanding operations in Southeast Asia.
Eric also provides advisory to fund managers and family offices on structuring as well as applicable tax incentives. He has also set up many VCC structures for licensed fund managers.