Managing your payroll can become a rather onerous process, particularly when your employee head count begins to increase as your business grows. To ensure compliance with the regulatory requirements and keep your staff at ease, care needs to be taken when computing and disbursing salaries, as well as in calculating, processing and reporting components such as government remittances, benefits, allowances and deductions.
This guide provides information on the key elements involved in the payroll process and discusses the various statutory requirements companies are required to comply with. The document covers:
Salary/Wage Computation
Statutory Contributions
Statutory Filing and Reporting Requirements
And other Payroll Elements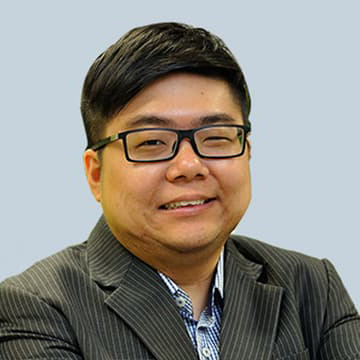 Alton has deep technical expertise in the Singapore Financial Reporting Standards as well as hands-on experience in accounting for publicly-listed entities and growing enterprises in Singapore. Beyond that, Alton also provides expertise to fund managers and family offices on structuring.