Please fill in the form and let us know how we can help you. Should you have any trouble completing this form, please don't hesitate to contact our offshore incorporation specialists at
+65 6320 1888
.
We look forward to having you as a client. Thank you.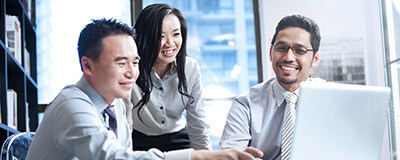 Get a Risk-Free Trial for Aloha Technology's Professional Services (DevOps Resources)
Aloha Technology is a leading provider of Information Technology and Business Process Outsourcing services with over 15 years of experience and 3 development centers. Aloha Technology enables enterprises all over the world to develop a competitive advantage by making their current operations efficient and cost-effective.