Get Started Now The strengths of Singapore's current entrepreneurial landscape are a pro-business government, a vibrant venture capitalist market, and ease of starting a business.
Time and again, Singapore has been ranked as one of the easiest places to do business by multilateral organisations such as the World Bank.
We have compiled a list of 8 compelling reasons for you to set up business in Singapore: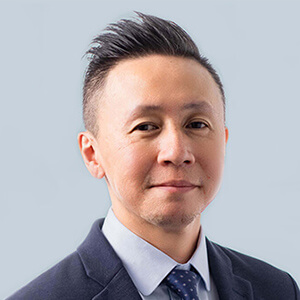 Eric comes from banking background. He provides consultancy to local and foreign entities on the ideal market-entry strategies for setting up or expanding operations in Southeast Asia.
Eric also provides advisory to fund managers and family offices on structuring as well as applicable tax incentives. He has also set up many VCC structures for licensed fund managers.