Learn what the contents of your company's financial statements should look like in this easy-to-read infographic.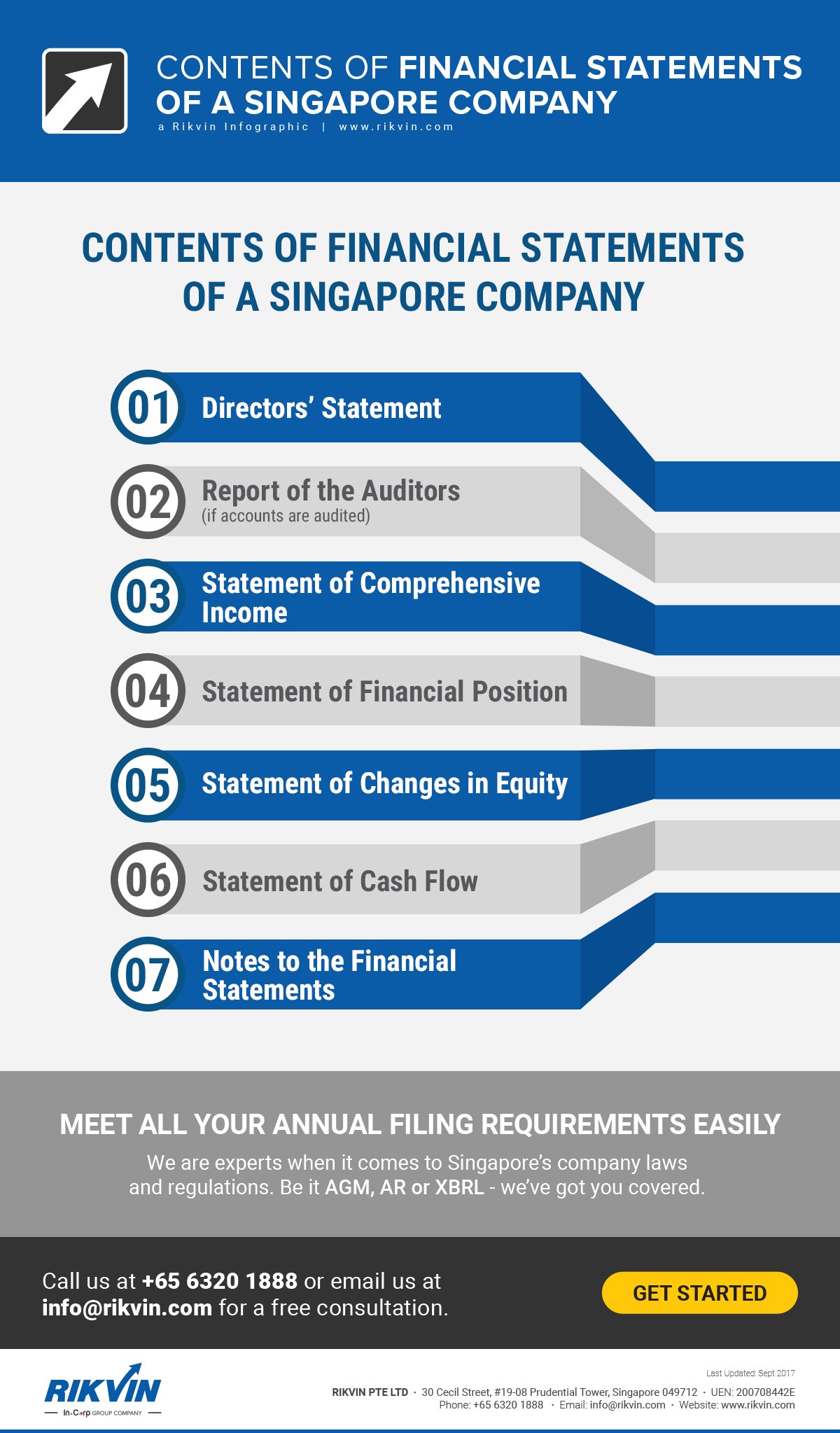 Read more: Recent Legislative Changes to the Companies Act »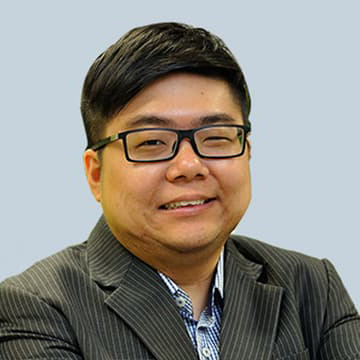 Alton has deep technical expertise in the Singapore Financial Reporting Standards as well as hands-on experience in accounting for publicly-listed entities and growing enterprises in Singapore. Beyond that, Alton also provides expertise to fund managers and family offices on structuring.