Contact UsWhether you are an individual or a corporate entity, knowing when to file your taxes will be essential, particularly if you want to avoid the pain of paying penalties or the horror of dealing with a court summons. In this infographic, learn more about the key milestones during corporate income tax filing for Singapore companies.

Need help with corporate tax filing?
Our taxation specialists can help you! Call us at +65 6320 1888 or contact us now for a free consultation.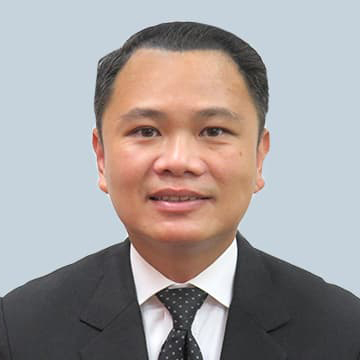 Benjamin has over 20 years of tax experience, spending more than 13 years working for the Big 4 accounting firms and being an in-house tax advisor. Benjamin has also worked with SMEs, multinational corporations, and publicly-listed companies from diverse industries, offering tax advisory and planning, corporate restructuring, M&A, business model optimization, tax ruling requests, tax incentives application, tax risk mitigation, and tax reporting services on complex projects.