Monetary Authority of Singapore (MAS) has introduced fresh regulations to streamline investment process, which is applicable to other fund managers as well. These criteria will regulate the process of investments further in Singapore.

Related links: All You Need to Know: MAS Simplifies Rules for Managers of Venture Capital Funds »
---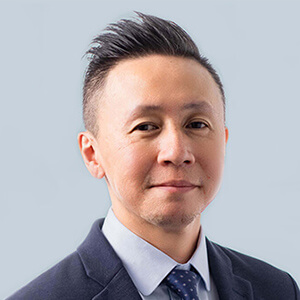 Eric comes from banking background. He provides consultancy to local and foreign entities on the ideal market-entry strategies for setting up or expanding operations in Southeast Asia.
Eric also provides advisory to fund managers and family offices on structuring as well as applicable tax incentives. He has also set up many VCC structures for licensed fund managers.