Contact UsIn this infographic, we explain how to obtain a Singapore Certificate of Residence (COR), its benefits, legal implications, the conditions for obtaining a COR, and evidences required for application.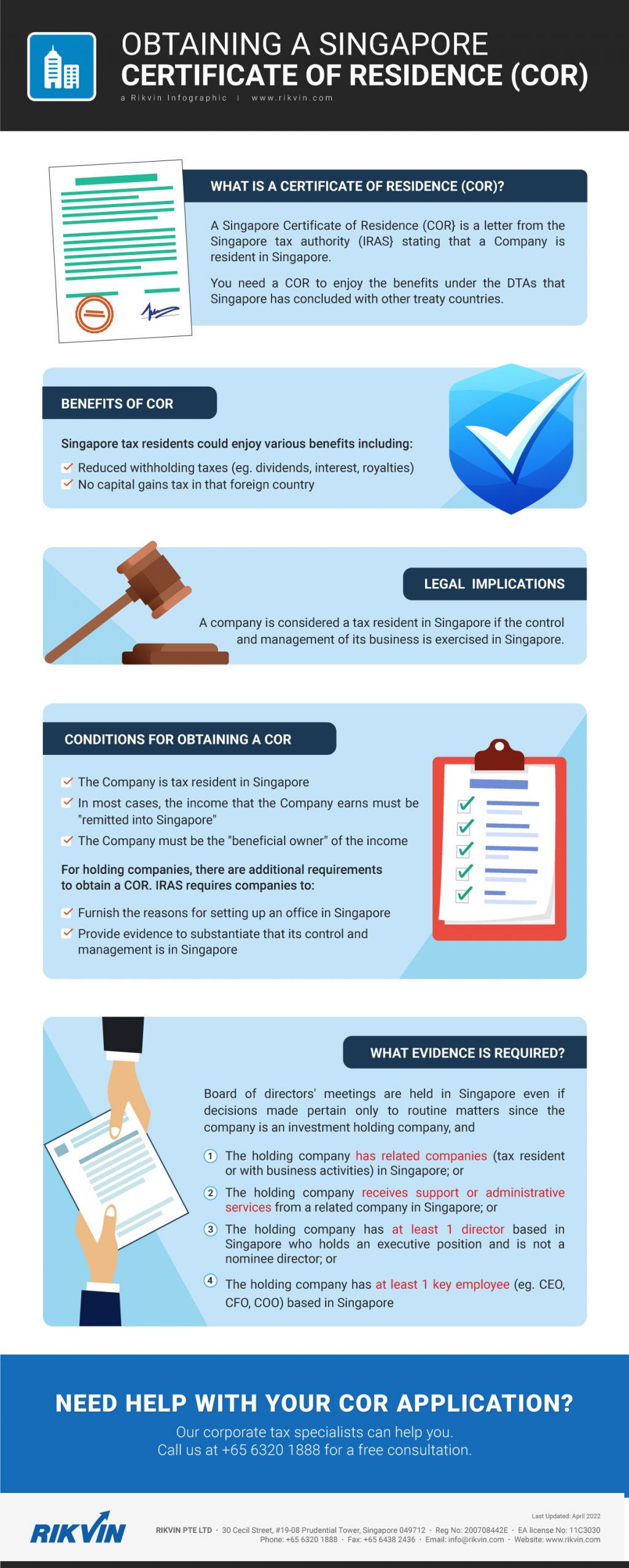 Need help with your COR application?
Our taxation specialists can help you! Call us at +65 6320 1888 or contact us now for a free consultation.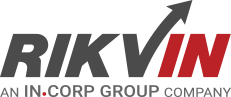 Rikvin's content team includes in-house and freelance writers across the globe who contribute informative and trending articles to guide aspiring entrepreneurs in taking their business to the next level in Asia.