Contact Us In this infographic, we highlight some simple tips to reduce your income tax liabilities as a Singapore tax resident. Learn about the different personal reliefs available, how to plan for retirement while saving taxes, as well as tax concessions for jet-setting expats under the Not Ordinarily Resident scheme.
For further reading, please check out: A Personal Income Tax Guide for Foreigners in Singapore.

Related link: How to Reduce Your Personal Taxes
»
Need help with your personal taxes?
Our taxation specialists can help you! Call us at +65 6320 1888 or contact us now for a free consultation.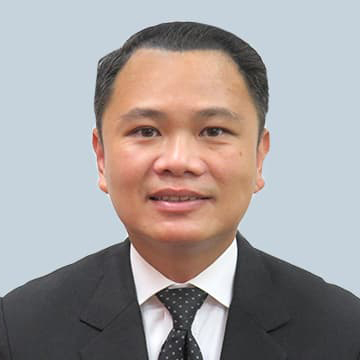 Benjamin has over 20 years of tax experience, spending more than 13 years working for the Big 4 accounting firms and being an in-house tax advisor. Benjamin has also worked with SMEs, multinational corporations, and publicly-listed companies from diverse industries, offering tax advisory and planning, corporate restructuring, M&A, business model optimization, tax ruling requests, tax incentives application, tax risk mitigation, and tax reporting services on complex projects.