Contact UsSingapore is now considered an ideal location for Indian Startups. In this infographics, we present Singapore's pro-business environment as well as ability to attract sizeable foreign investments and business entrepreneurs.
Read more: Why Indian Startups Choose Singapore »

Interested in setting up a Singapore company?
Our incorporation specialists can help you! Call us at +65 6320 1888 or contact us now for a free consultation.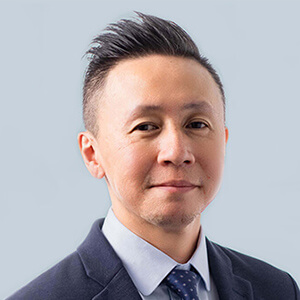 Eric comes from banking background. He provides consultancy to local and foreign entities on the ideal market-entry strategies for setting up or expanding operations in Southeast Asia.
Eric also provides advisory to fund managers and family offices on structuring as well as applicable tax incentives. He has also set up many VCC structures for licensed fund managers.