Get a detailed rundown of CorpPass, a new digital identity for companies to transact with the Government securely and with greater privacy. Learn about its eligibility, the dedicated roles, and the steps involved in the setup process.
Related link: CorpPass is mandatory for businesses in Singapore from 1 September 2018 »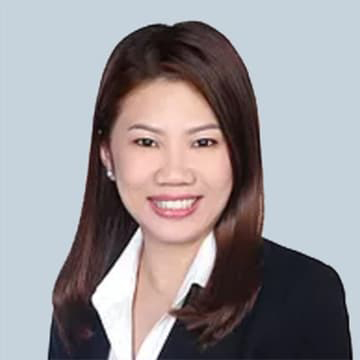 Mandy is an Associate Member of the Chartered Secretaries Institute of Singapore and a Fellow Member of Chartered Financial Practitioners of Singapore. She has over 20 years of experience in corporate secretarial work, accounting, assurance, taxation, and corporate recovery.