Contact UsSingapore has a unique position in the global economy and a pivotal role as a business epicenter in the heart of Asia. The city-state is also known for its pro-business environment as well as ability to attract sizeable foreign investments and business entrepreneurs. Its world-class reputation is what makes it a key regional and global hub for entrepreneurs. Discover about Singapore rankings in 2015 and accolades with this infographic.

---
Form a company in Singapore with speed, ease and value
An hour is all we need. Coupled with transparent, highly-competitive pricing and timely, committed support, your company registration is made easy.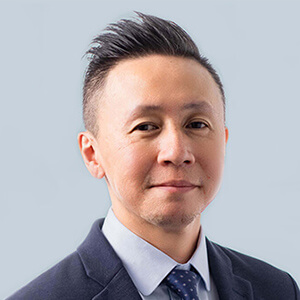 Eric comes from banking background. He provides consultancy to local and foreign entities on the ideal market-entry strategies for setting up or expanding operations in Southeast Asia.
Eric also provides advisory to fund managers and family offices on structuring as well as applicable tax incentives. He has also set up many VCC structures for licensed fund managers.