Get Started Now The following infographic outlines how your trademark registration application is processed by the Intellectual Property Office of Singapore (IPOS), from initial submission, to the review stage, and to the final outcome. For more information, please check out our detailed guide on Trademark Protection in Singapore.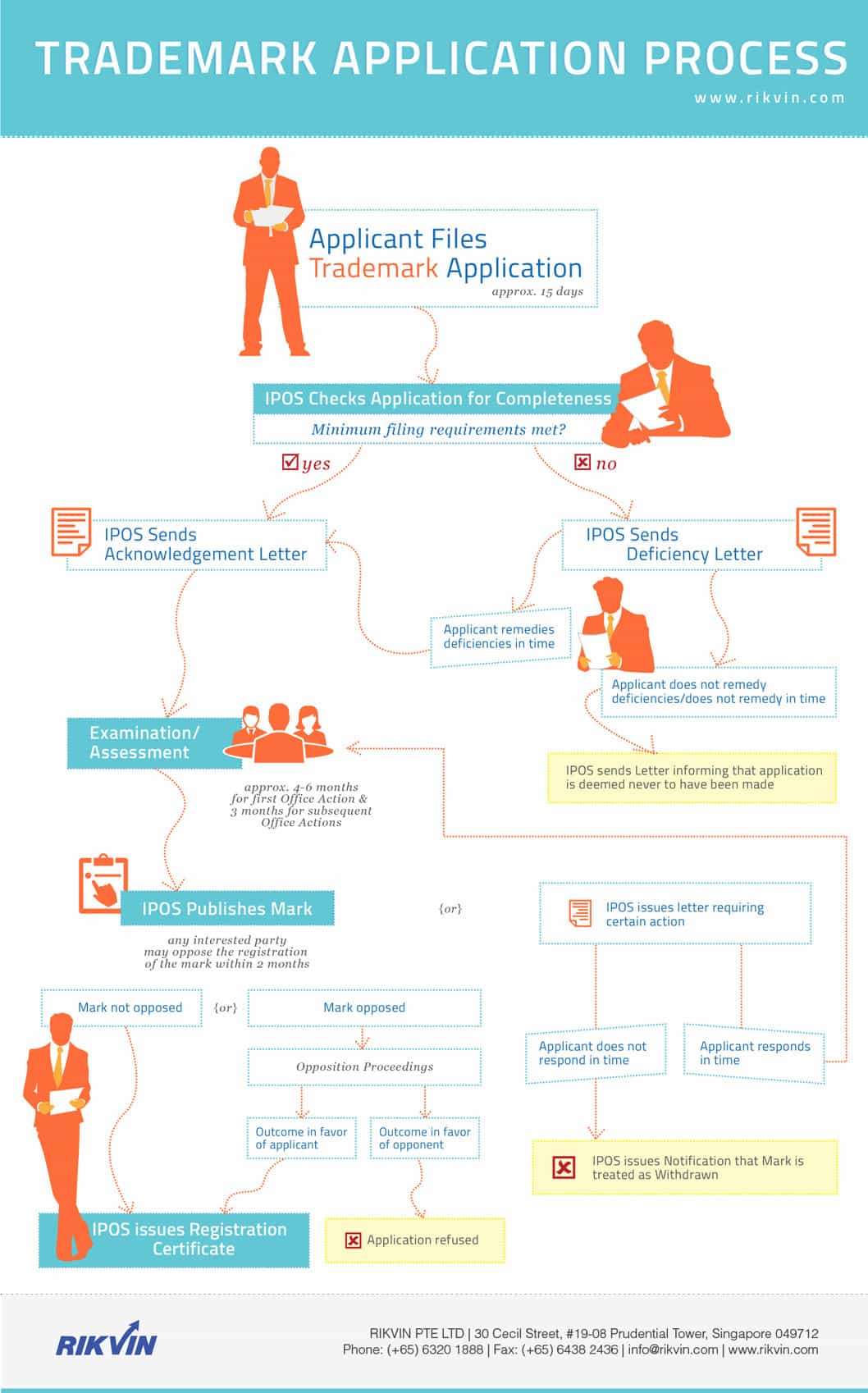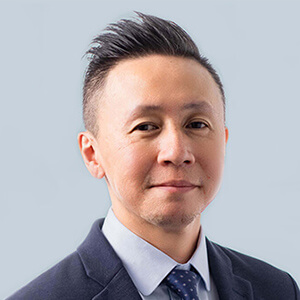 Eric comes from banking background. He provides consultancy to local and foreign entities on the ideal market-entry strategies for setting up or expanding operations in Southeast Asia.
Eric also provides advisory to fund managers and family offices on structuring as well as applicable tax incentives. He has also set up many VCC structures for licensed fund managers.