Singapore Trademark Registration Guide
In this page, you will learn about the key concepts in registering a trademark in Singapore. We will also help you understand the basic requirements, the application process, as well as the benefits of filing for trademark registration.
How to Get Trademark Protection in Singapore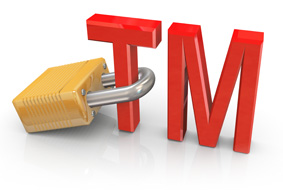 We live in a competitive world. A world where national boundaries are becoming more and more transparent by the day; with small and medium-sized businesses becoming the cornerstone of every country's economy, including in Singapore.
The city-state has small and medium-sized enterprises (SMEs) making up 99 percent of its companies, employing 70% of the total workforce and contributing 50% of the GDP. That's why it feels extraordinary when we hear that majority of SMEs in Singapore fail to register their trademarks. While some feel it isn't important to their business, others cite lack of time, resources or a proper understanding of the procedure involved.
For theirs, as well as for the benefit of foreign entrepreneurs willing to incorporate a Singapore company, we give an overview of how to get your trademark registered in what arguably is Asia's business hub.
---
What is Trademark?
Trademarks are signs used by a business or trade to distinguish their goods or services from those of other players in the market, and are important for a company to protect its ideas and develop a brand.
---
How do you identify a Trademark?
Commonly-used symbols to identify a trademark are ® and TM. The 2 symbols are different in the following ways:
®
refers to a registered and protected trade mark pursuant to trade mark laws; whereas
™
merely identifies that the mark is being used as a trademark by the owner, but the mark is not necessarily registered or protected under trademark laws.