India
How to Register a Company in India
India is one of the leading economies of the world and offers attractive options for any Foreign investors seeking to set up a company in India can choose among the four business entities, namely:
Private Limited Company
Public Limited Company
Branch Office
Representative Office
Registering a Private Limited Company in India
As per FEMA guidelines, the most common business entity in India is the Private Limited Company. To incorporate this entity, a minimum of 2 shareholders is required. They can be natural persons or legal entities headquartered in India or overseas. After incorporation, the company can have a maximum of 200 shareholders and the ownership of shares can be transferable. Investors seeking to register this entity are eligible for government incentives in India.
Setup requirements for Privates Limited Company in India

Restrictions
The shares of a Private Limited Company cannot be publicly traded.
>> Before establishing a business, you should conduct a business name search to check if your desired name is available. Check Name Search Here.
---
Forming a Public Limited Company in India
Those who want to be listed on the Indian Stock Exchange can set up a Public Limited Company. Unlike Private Limited Companies, this entity can offer shares directly to the public and accept foreign direct investments (FDI).
Setup requirements for Public Limited Company in India

Restrictions
This type of entity requires government approval for managerial remuneration if the remuneration exceeds the statutory limits.
---
Branch Office in India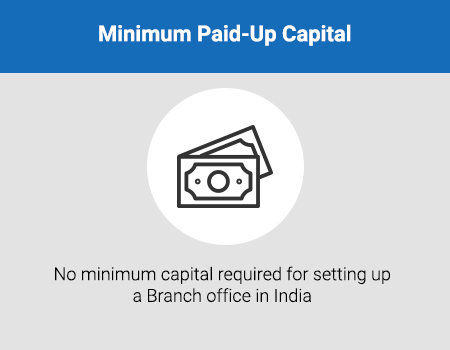 Foreign companies seeking to carry out their business activities in India can set up a Branch Office. This type of entity is only allowed to engage in the same business activities as its parent company unless it applies for prior approval from the Reserve Bank of India (RBI) to engage in other business activities.
Setup requirements for Branch Office in India
Restrictions
Branch offices cannot directly carry out manufacturing activities, but they are allowed to subcontract with a licensed manufacturer in India. If incorporated in a Special Economic Zone (SEZ), they are only permitted to conduct business activities within the zone.
---
Setting up a Representative Office in India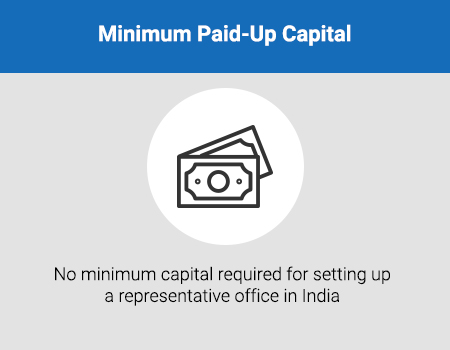 Foreign companies seeking to test their potential in the Indian market before making any significant investment can establish a Representative Office.
Also referred to as a liaison office, a Representative Office is a non-profit generating entity only permitted by law to promote services/products, provide marketing/sales support to the parent company overseas, and/or conduct market research related to the parent company's industry.
Restrictions
An Indian Representative Office is not allowed to do business, earn income, and make investments in India. It is also not allowed to solicit local customers of its parent company. Moreover, it is not allowed to purchase any immovable property, i.e., land or office.
---
How can Rikvin Help?
Setting up a company in India could turn out to be a great decision, provided that you choose the right business structure and have knowledge of the legal and bureaucratic challenges.  Rikin (an InCorp Company) has its subsidiary InCorp Advisory that has helped thousands of foreign companies like yours to decide on the right company structure to receive the Certificate of Incorporation.
Contact our Team: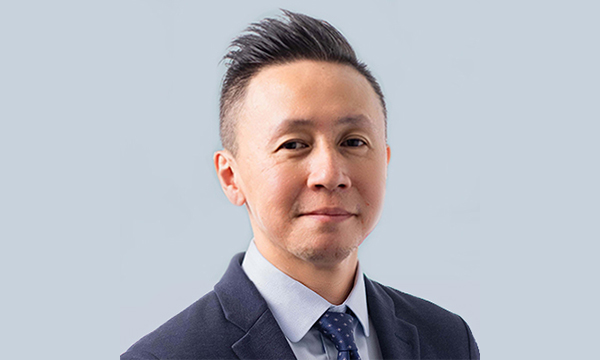 Eric Chin
Director
CBDO, Business Development & Incorporation Advisory
Want to Set Up A Company in India?
Our multijurisdictional consultants are well-equipped with the tools and knowledge to assist you enjoy a seamless company formation in India.