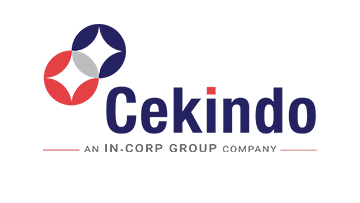 Cekindo Indonesia
Cekindo is Indonesia leading consulting company that provides one-stop business services with branches in Jakarta, Bali and Semarang.
Indonesia Company Registration
Indonesia Visas & Work Permit
Indonesia Product Registration
Indonesia Accounting & Tax Reporting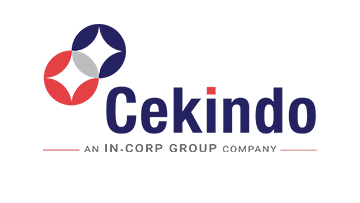 Cekindo Vietnam
Cekindo is Vietnam leading consulting company that provides one-stop business services with office in Ho Chi Minh City.
Vietnam Company Registration
Vietnam Visas & Work Permit
Vietnam Product Registration
Vietnam Accounting & Tax Reporting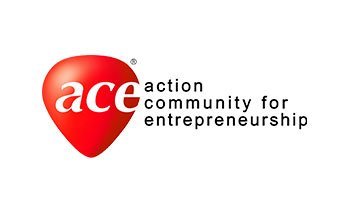 Action Community for Entrepreneurship (ACE)
ACE is a public-private sector collaboration which aims to create a more entrepreneurial Singapore. ACE works with partners to promote a pro-enterprise environment; foster an entrepreneurial culture and mindset, and facilitate networking and learning among entrepreneurs.
JED Trade is a digital trade marketplace platform for Suppliers and Buyers to initiate and accept early payment on their trade invoices, thereby facilitating trade and working capital flow for businesses that are leveraged on existing trade relationships.
The Executive Centre (TEC) is Asia Pacific's largest serviced office provider with over 90 business centres in 21 cities. They cater to a wide range of business needs, from premium offices, virtual offices to a co-working hub.
Aloha Technology is a leading provider of Information Technology and Business Process Outsourcing services with over 15 years of experience and 3 development centers. Aloha Technology enables enterprises all over the world to develop a competitive advantage by making their current operations efficient and cost effective.
HokuApps is a leading cloud application development platform provider. HokuApps lets you create smart, agile apps and solutions for even the most complex workflows and ecosystems, deployed in no time.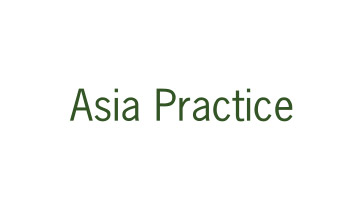 Asia Practice LLC ('Asia Practice') is a corporate and finance-focussed Singapore-based law practice with expertise in corporate, regulatory and compliance as well as commercial transactions. Our lawyers provide full service legal support to start-ups, corporates as well as banks and financial institutions advising on corporate and finance matters.