In the universe of social media, LinkedIn has established its place as the virtual leader of corporate confluence. With its professional-centric focus LinkedIn has evolved to become a haven for job seekers, venture capitalists, recruiters, and business owners to exchange information, discover solutions, build relationships, and reaffirm their company's presence in the digital sphere. Thus, it is undeniable to ascertain that there are bountiful options when it comes to propelling your business forward using LinkedIn.
Optimise Your Company's Profile
If your profile is not visible in search results, then you are missing out on an ocean of potential clients and opportunities. Therefore, the first thing you ought to do is to optimize your profile so that your prospective clients and customers can find you. That includes ensuring your profile is complete, with your company's description, track record and the products or services offered. It will also be beneficial if you can include specific keywords of relevance that your customers are most likely to use when searching for your company's services or products. This is absolutely crucial because, otherwise, you may lose on their valuable connections.
Grab Attention With Your Headlines
Many business owners are easily contend to see their companies featured on the first page of search results. However, in order to effectively stand out amidst the other business profiles that are listed alongside yours you will need to incentivize web users to reach out to your LinkedIn page. That can be easily accomplished by coming up with an attractive headline. The most appealing headlines are those that make compelling statements and comprises of no more than two keywords for search engine optimization. You may also indicate the location of your business in the headline so as to signal your company's dominance in the local territory.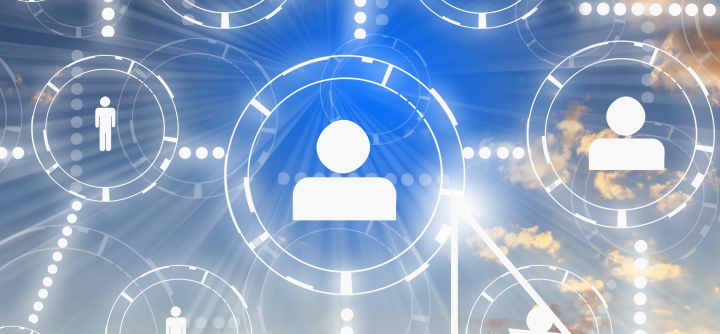 Capitalise on LinkedIn Groups
LinkedIn groups are an amazing way to identify your potential customers because it clusters them together based on common interests that aligns with your business. Join these LinkedIn groups and create original content for the group and advertise your products or services while implicitly conveying your influence in the industry. You can further engage the online community by even creating your own LinkedIn group to aggregate your target market. This is an excellent way to obtain like-minded contacts as they participate in the industry-relevant discussions within the LinkedIn group that you initiate. Gradually they will see value in your group and single out your company as being competent to address their needs. Just be cautious not to overwork it or it may become unmanageable.
Keep In Touch With Your Connections
Much of the growth in any medium of business is fueled by good, old-fashioned relationship building, and that applies to LinkedIn too. It is useful that you forge strong bridges with your connections by responding to new connections by sending a welcome message. Additionally you can also connect with them frequently and adding value for them. This can be achieved by, sending status updates, answering questions, seeking opinions or even running a poll are simple gestures that can yield business opportunities in time to come.
A famous author had once mentioned that "networking is not about just connecting people. It's about connecting people with people, people with ideas, and people with opportunities." In today's digitally connected business landscape, LinkedIn may possibly be the road that connects you with such people of ideas and opportunities.
Connect with Rikvin on LinkedIn!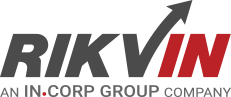 Rikvin's content team includes in-house and freelance writers across the globe who contribute informative and trending articles to guide aspiring entrepreneurs in taking their business to the next level in Asia.