The Singapore Government makes the process of company registration easy to encourage entrepreneurship in the city-state. More businesses mean more jobs for the economy and more revenues for the country.
Singapore has carved its success based on this simple economic principle.
Singapore has consistently topped the World Bank's Ease of Doing Business report for 9 consecutive years. Meanwhile, the Economist Intelligence Unit (EIU) has ranked Singapore as the best place to do business for the 7th year running.
What makes Singapore's business landscape so conducive to entrepreneurship?
These are some of the elements that make Singapore such a great place for entrepreneurs and startups:
Starting a Business in Singapore
First and foremost, it is remarkably fast to start a business in Singapore. According to the Doing Business 2014 report by the World Bank, it only takes 3 procedures over 2.5 days to start a business in Singapore.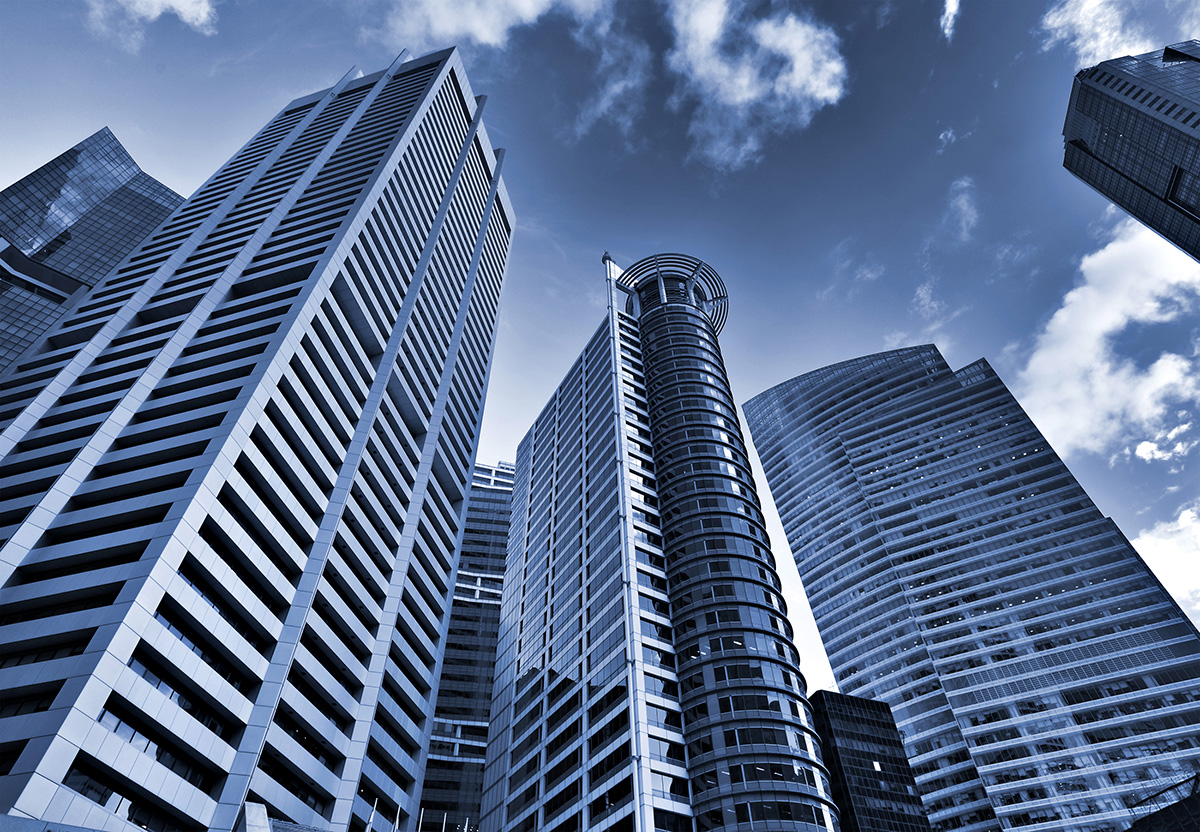 Let's dissect this process to show how easy it is:
1. Incorporation can be done via an electronic filing system called Bizfile on Singapore's Accounting & Corporate Regulatory Authority (ACRA) website. ACRA is the national regulator of businesses and public accountants in Singapore.
Within an hour, an application for the approval and reservation of a company name can be submitted online via Bizfile. After which, entrepreneurs can complete the incorporation forms online and submit it with all the required documents and information. ACRA will inform you of the successful incorporation of your new business by email. All these can be accomplished in less than a day if all documents are in order.
2. The same online forms also enable the registration for Goods and Services Tax (GST) with the Inland Revenue Authority of Singapore (IRAS), and the optional opening of a corporate bank account with Bank of China, DBS, Maybank, OCBC, State Bank of India or UOB Bank. In addition, entrepreneurs are required to make a company seal.
3. The final step is to sign up for the employee compensation insurance, as required by Singapore's Work Injury Compensation Act (WICA). This law requires every employer to insure and maintain insurance with an insurer against all liabilities that the company may incur under the provisions of this Act. This too, can be done in a day's time.
Highly Competitive Economy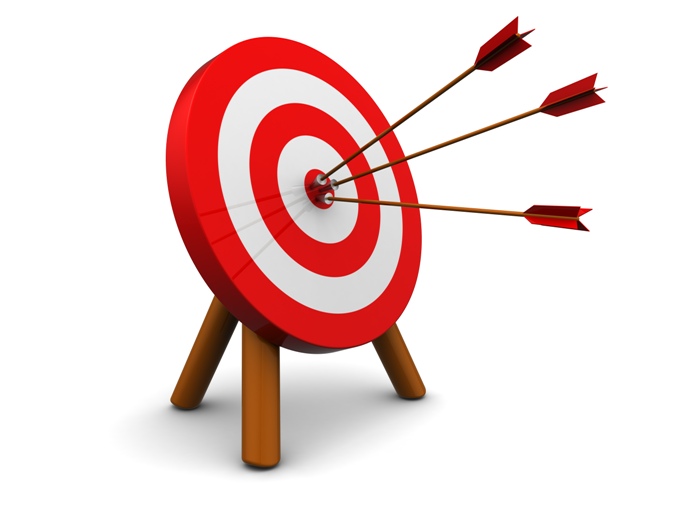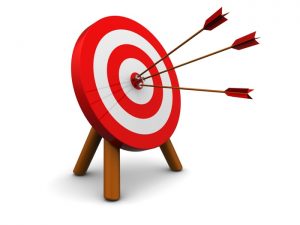 Complimenting its pro-business regulatory framework, Singapore remains Asia's most competitive economy, and third in the world, according to the World Competitiveness Yearbook 2014.
This is because the Singapore Government is very attuned to the needs of local businesses and their ambitions for regional and international expansion. The country is also constantly scouring new markets to sign free trade agreements and DTAs, and maintains a politically stable environment, with pragmatic work visa and immigration policies.
In addition, Singapore has an efficient transport infrastructure with few custom procedures that supports its exports trade. As Asia's major international transit hub and home to the world's busiest port, Singapore is well-positioned to handle the seamless flow of goods to markets. All these traits makes Singapore's economy highly competitive for businesses to attain success.
Low Corruption Index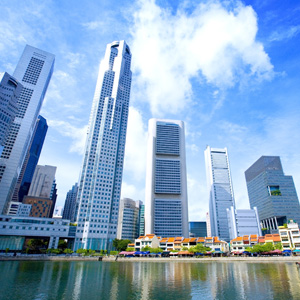 The 2014 Rule of Law Index by the World Justice Project has ranked Singapore among the top five countries in the world that are most likely to punish corruption. This was also affirmed by 73% of Singaporeans, attesting to the fact that the country takes crimes of corruption very seriously. Singapore has historically imposed severe punitive measures on perpetrators and have earned the trust of the business community as a result.
Singapore's strong stance against fraud stems from the robust tradition for the rule of law by the judiciary and executive branches of the Government. Its judiciary system is internationally renowned for providing consistent and maximum support to global commercial arbitration, making the city-state a bustling business magnet of over 7,000 MNCs. The Singapore International Arbitration Centre houses Asia's largest integrated dispute resolution complex, and enforces its awards in over 140 countries around the world.
The public sector of the Singapore Government is also heavily subjected to anti-corruption policies that has made governance and public service administration highly intolerant to institutional corruption. Regular checks and heavy scrutiny has not only minimised the opportunities and likelihood for corruption and abuse, but also earned the country top spots in the ranking of countries with the most public trust in politicians and highest degree of transparency in government policy-making, according to the Global Competitiveness Report 2013/2014 by the World Economic Forum.
Next: There are more reasons that will compel you to do business in Singapore in part 2 of this blog.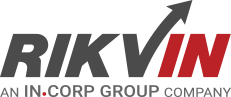 Rikvin's content team includes in-house and freelance writers across the globe who contribute informative and trending articles to guide aspiring entrepreneurs in taking their business to the next level in Asia.