Most Singapore companies are registered as private limited liability companies (commonly known as private limited companies). A private limited company in Singapore is a separate legal entity and shareholders are not liable for the company's debts beyond the amount of share capital they have contributed (hence the term limited liability). According to the Singapore Companies Act, any person (foreign or local) above the age of 18 can register a Singapore company.
This download PDF guide provides a detailed overview of the four types of private limited companies in Singapore.
Private Limited Company
Exempt Private Company
Public Company Limited by Shares
Public Company Limited by Guarantee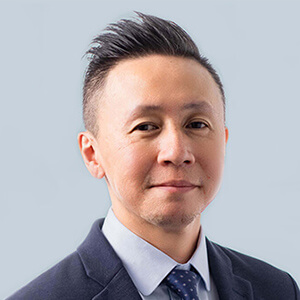 Eric comes from banking background. He provides consultancy to local and foreign entities on the ideal market-entry strategies for setting up or expanding operations in Southeast Asia.
Eric also provides advisory to fund managers and family offices on structuring as well as applicable tax incentives. He has also set up many VCC structures for licensed fund managers.