Singapore has one of the most attractive tax regimes in the world, making it an ideal business hub conducive to entrepreneurship and new investments.
The maximum corporate tax rate in Singapore is 17%. However, when taking into account partial tax exemption, incentives, and rebates, Singapore has the lowest effective corporate tax rate in the world.
Rikvin's Singapore Taxation Guide will give you a quick snap shot of the latest tax updates in Singapore. In a nutshell, this document provides an overview of the following:
Effective corporate tax rates
Capital Gains Tax
Singapore Withholding Tax Rates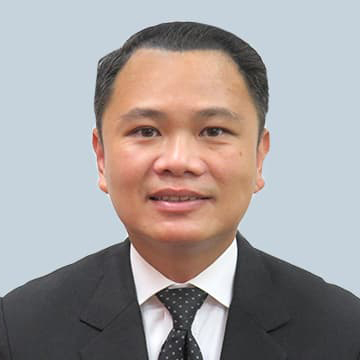 Benjamin has over 20 years of tax experience, spending more than 13 years working for the Big 4 accounting firms and being an in-house tax advisor. Benjamin has also worked with SMEs, multinational corporations, and publicly-listed companies from diverse industries, offering tax advisory and planning, corporate restructuring, M&A, business model optimization, tax ruling requests, tax incentives application, tax risk mitigation, and tax reporting services on complex projects.