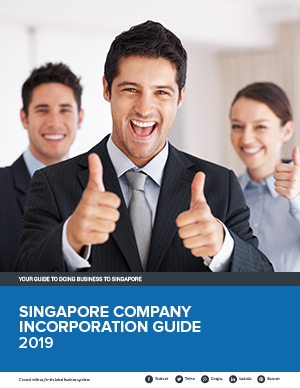 A foreign company or entrepreneur may find challenges in navigating the company registration process in Singapore. This guide provides a detailed overview of  Singapore company registration requirements, procedure, and timeline for incorporating a new firm in Singapore.
Relocating your business to Singapore can create significant Tax savings. Singapore offers one of the most efficient corporate tax  and personal tax regimes in the world; personal taxes start at 3.5% while corporate taxes for profits up to SGD 300k are below 10%. Singapore has no capital gains tax.
It is specially designed to illustrate options for individuals and corporate entities who are considering Singapore company formation with/without relocating to Singapore.