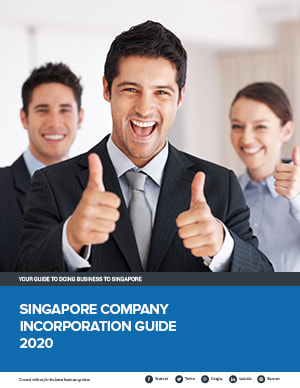 A foreign company or entrepreneur may find challenges in navigating the company registration process in Singapore. This guide provides a detailed overview of  Singapore company registration requirements, procedure, and the timeline for incorporating a new firm in Singapore.
Relocating your business to Singapore can create significant Tax savings. Singapore offers one of the most efficient corporate tax  and personal tax regimes in the world; personal taxes start at 3.5% while corporate taxes for profits up to SGD 300k are below 10%. Singapore has no capital gains tax.
It is specially designed to illustrate options for individuals and corporate entities who are considering Singapore company formation with/without relocating to Singapore.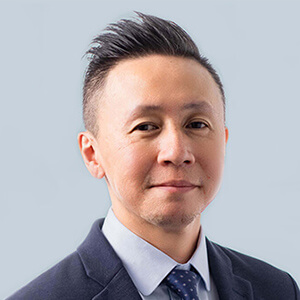 Eric comes from banking background. He provides consultancy to local and foreign entities on the ideal market-entry strategies for setting up or expanding operations in Southeast Asia.
Eric also provides advisory to fund managers and family offices on structuring as well as applicable tax incentives. He has also set up many VCC structures for licensed fund managers.